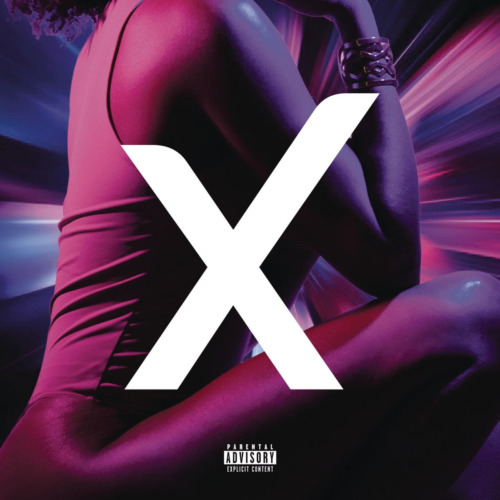 "Forever" by Blxckie featuring Mx Blouse, Una Rams, and Musa Keys is a genre-blending masterpiece that seamlessly fuses hip-hop, R&B, and Amapiano influences. The track opens with a soulful and melodic introduction, immediately drawing the listener into its emotive atmosphere.
Blxckie's signature rap style is complemented by the diverse vocal contributions of Mx Blouse, Una Rams, and Musa Keys, creating a dynamic and harmonious collaboration. The production is intricate, weaving together elements of Amapiano and R&B, providing a lush sonic backdrop for the artists' performances.
He dropped his recent when he dropped Envy Me.
The lyrics explore themes of love, longevity, and the desire for lasting connections. The combination of Blxckie's lyrical prowess and the melodic contributions of the featured artists results in a track that is both introspective and celebratory.
It's a testament to the collaborative spirit of South African music, bringing together artists from different genres to create a track that resonates on both an emotional and musical level.
Blxckie – Forever ft. Mx Blouse, Una Rams & Musa Keys