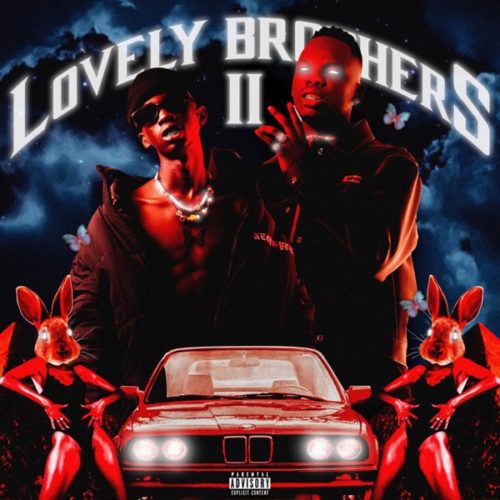 With their new song Buss Buss, Blxckie and Leodaleo raise the tempo even higher.
After the track's first release two years ago, South African Hip Hop artists have used it to bond more this year.
They debuted a new groove from their collaboration EP, Lovely Brothers II, which included four additional tunes.
They also released more tunes from the project, including Side, Toyota Freestyle, and a few others.
Hip Hop artists reign supreme once more as they take it to a new level ahead of the weekend.
Blxckie & Leodaleo – Buss Buss