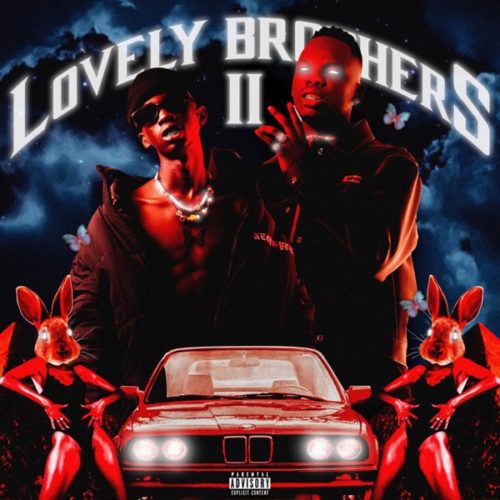 Blxckie and Leodaleo, two South African hip hop musicians, have released a new tune titled Toyota Freestyle.
This new curve comes from their most recent project, Lovely Brothers II.
They release the new project for their fans to commemorate their friendship and the two-year anniversary of their first release.
When the South African singers released more songs like Show You Life, Buss Buss, and a few others, they raised the groove even higher.
They release this new track, demonstrating that they are not slowing down in the industry.
Blxckie & Leodaleo – Toyota Freestyle