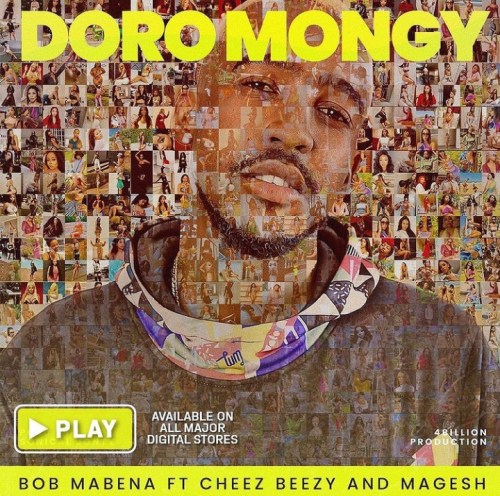 Bob Mabena increases the groove with this new track titled Doromongy featuring Cheez Beezy and Magesh.
In promoting the track, he recently dropped Snokonoko featuring Busta 929, Soulful G, Rabza & Gene.
Hitting the bars once again, Bob Mabena made his last appearance with Qwestakufet on a track titled Umjolo.
The Amapiano artist also made his last debut album on Nongoloza 3.0.
Pulling the game stronger, he drops this new track.
Bob Mabena – Doromongy ft. Cheez Beezy & Magesh