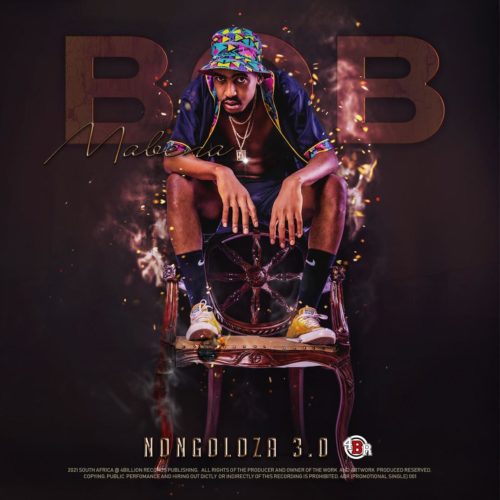 Bob Mabena is back to his game with a new track titled Ntwana Yase Kasi featuring Musa Keys, Deepxplosion, Lungstar, and Stillow.
He drops the track from his EP titled Nongoloza 3.0.
In promoting the track, he recently dropped Snokonoko featuring Busta 929, Soulful G, Rabza & Gene.
Hitting the bars once again, Bob Mabena made his last appearance with Qwestakufet on a track titled Umjolo.
Bob Mabena was also featured on DJ Jawz's track titled Ringo featuring Bob Mabena, Reece Madlisa, Zuma & Busta 929.
Giving us something new, they drop this new track for the weekend.
Bob Mabena – Ntwana Yase Kasi ft. Musa Keys, Deepxplosion, Lungstar & Stillow