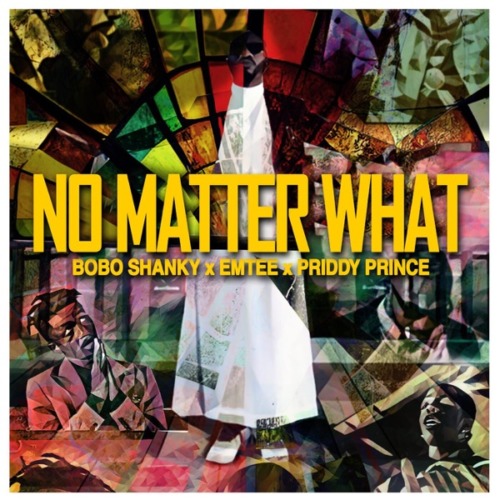 "No Matter What" is a collaboration between Bobo Shanky, Emtee, and Priddy Prince, delivering a blend of hip-hop and Amapiano influences. The song starts with a catchy beat and Emtee's signature rap style.
The artists take turns delivering their verses, each adding their unique flair to the track.
J-Smash recently pulled up with Emtee when they dropped Friends featuring Amanda Black.
"No Matter What" is a testament to resilience, determination, and the determination to succeed against all odds.
With its captivating verses and energetic delivery, this track is perfect for fans of hip-hop and Amapiano who appreciate dynamic and lyrically rich music.
Bobo Shanky, Emtee, Priddy Prince – No Matter What