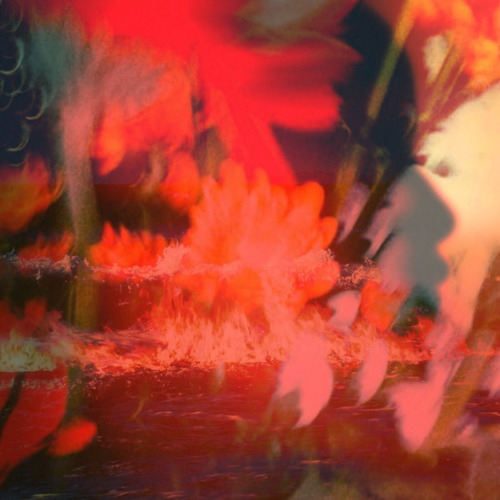 "Friends" is a standout track by J-Smash, featuring the iconic Emtee and the soulful Amanda Black.
The song delves into the theme of friendship and loyalty, exploring the dynamics of relationships and the challenges that come with fame and success.
J-Smash's production serves as the perfect backdrop for Emtee and Amanda Black to deliver their distinctive voices and narratives.
He continues to play his part for his fans just like he did on The Truth featuring Thato Saul, Kwesta, Flow Jones Jr, and YoungstaCpt.
The track opens with a melodic piano line and a reflective atmosphere, setting the stage for Emtee's introspective verses.
Amanda Black's emotive vocals add a layer of depth, and her interplay with Emtee creates a captivating dialogue within the song. The lyrics touch on themes of trust, betrayal, and the complexities of maintaining genuine connections in a competitive world.
The collaboration between Emtee and Amanda Black adds a layer of depth to the track, making it a thought-provoking addition to the South African music scene.
J-Smash – Friends ft. Emtee & Amanda Black