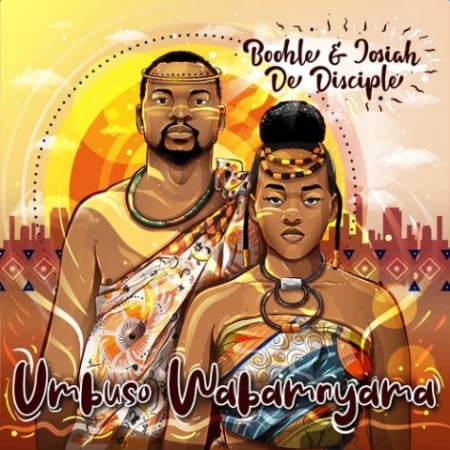 Boohle continues to dominate to Piano music as she joins force with the record producer Josiah De Disciple on a track titled Mama.
The new track is off their album project titled Umbuso Wabam'nyama, which was supposed to be out last week of August as promised by the Izibongo hitmaker.
While fans wait for the full album, they released just few from the album and titled it Umbuso Wabamnyama EP (Just A Taste From The Album).
Appearing together for this season, they release their project together again.