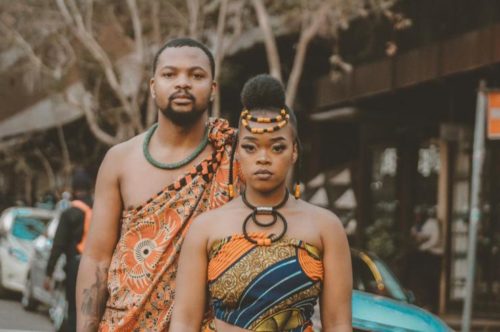 South African female vocalist Boohle teams up with one of the JazziDisciples brothers(Josiah De Disciple) on a new track record titled Sizo'phumelela featuring Chelete.
The new track comes as an Amapiano tune just as they did to their Inyembezi track.
Boohle and Josiah De Disciple recently teamed up to release their latest EP titled Umbuso Wabamnyama EP (Just A Taste From The Album) which housed three great tracks, Sizo'phumelela is inclusive.
The Iyanga hitmaker also released a track with Josiah De Disciple titled Wanna Give It All.
LISTEN/DOWNLOAD