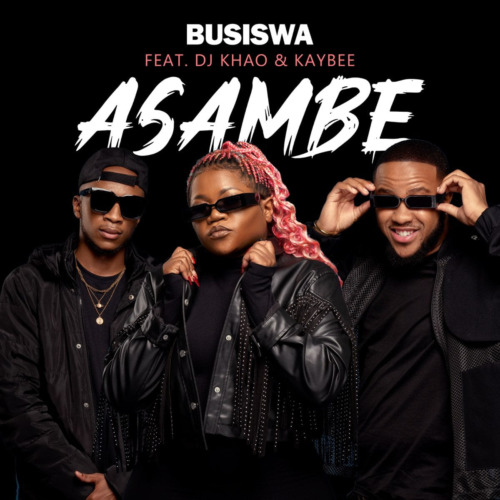 Busiswa makes this new appearance titled Asambe featuring DJ Khao and Kaybee.
The South African vocalist just recently also worked with Ijekimora as they dropped a combo track titled Fire.
Busiswa gradually shows to be getting on her feet as she gets included in this new track. She also appeared on Black Panther's tracklist on Jeje and Love & Royalty which also included the efforts of DBN Gogo, Kamo Mphela, Sino Msolo, and Young Stunna.
They make a pair this time as they drop this new round.
Busiswa – Asambe ft. DJ Khao & Kaybee