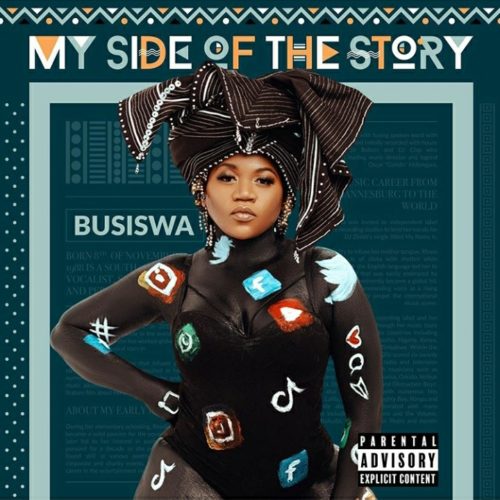 Another one from Busiswa titled Syaya featuring Zingah and Mas Musiq.
Busiswa decides to go legendary on this one as she creates another Amapiano vibe for her fans.
With much respect from Zingah and Mas Musiq, the track was gracefully taken off her album titled My Side Of The Story which housed amazing tracks with amazing artists.
Zingah takes this upon himself after also releasing his album titled Sessions At The Crib which he delivered in such an amazing way to his fans.
In making necessary levels for the album, she debuts this one in such an awesome way.