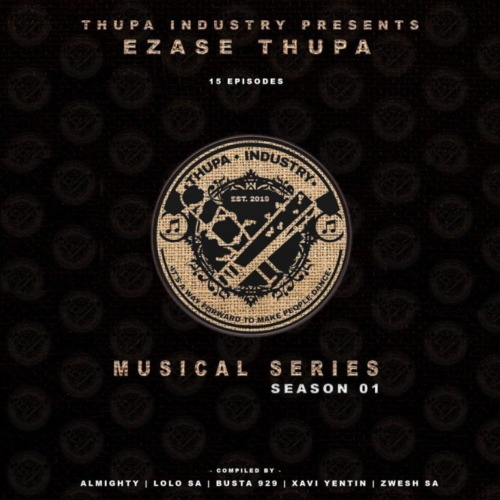 Busta 929 takes this new track titled Ausi Mapula featuring Sizwe Alakine.
He assisted in dropping other tracks that came from the Thupa Industry's album titled Ezase Thupa (Musical Series Season 1).
In releasing the project, they dropped other tracks from it like A&B featuring Busta 929, Dikoloto featuring Busta 929, and a few more from artists like Lolo Sa, Busta 929, Xavi Yentin, and Zwesh SA.
With the amount of greatness released on this project, fans definitely want a season 2.
Busta 929 – Ausi Mapula ft. Sizwe Alakine