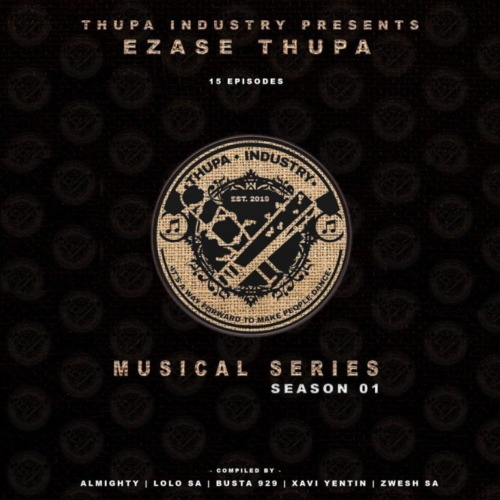 Busta 929 drops a new song called Ezase Thupa.
He aided in the release of other tracks from the Thupa Industry's Ezase Thupa album (Musical Series Season 1).
A&B featuring Busta 929, Dikoloto featuring Busta 929, and a few more from artists like Lolo Sa, Busta 929, Xavi Yentin, and Zwesh SA were released alongside the project.
With so much quality revealed on this project, people are clamoring for a second season.