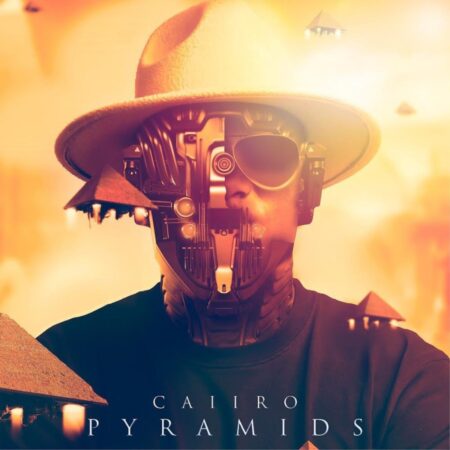 Caiiro opens the timeline for his fans with this new track titled I'll Find You featuring Toshi.
The South African DJ, Caiiro, also opened the year for his fans with Shake Shake. After doing so for his fans, he also delivered an EP with DJ Tomer & Ricardo Silva titled Let's Not Pretend.
He made his final appearance for 2021 on The Last Mix, holding Caiiro's effort on the new remix.
In showing his fans quality music, he drops this new track.
Caiiro – I'll Find You ft. Toshi