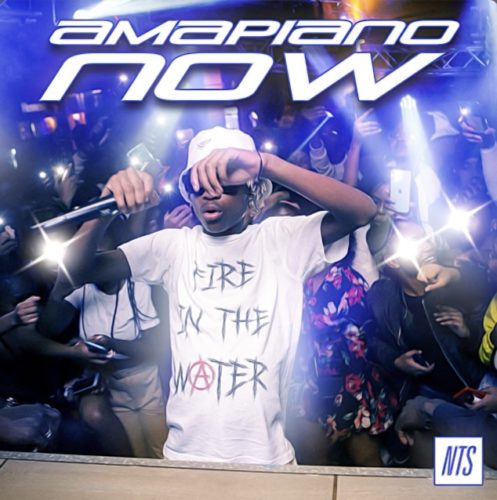 Caltonic SA drops a new banger titled Super Star featuring DJ Buckz and Thabz Le Madonga.
They drop the new track after releasing their album titled Yano Masters, Vol. 2.
Artists like Sje Konka, Team Mosha, Musa Keys, Rascoe Kaos, and made special appearances on the album.
In promoting the album, he fore released Ithemba featuring MaWhoo & Sje Konka, Bambelela featuring MaWhoo & Sje Konka, Awenze featuring MaWhoo, Zete D'roba & ForegZampul, Izinto with Musa Keys.
Pushing their games forward, they drop a new track together.