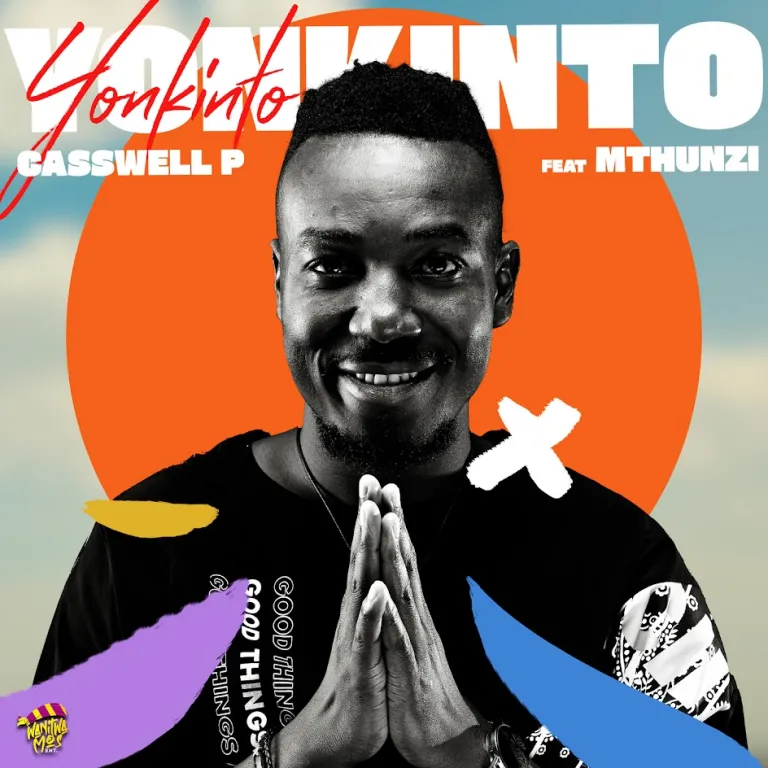 Yonkinto" is a captivating collaboration between Casswell P and Mthunzi, and it's a fusion of Afrobeat and Amapiano influences. The track kicks off with an irresistible rhythm that's impossible to resist.
Casswell P and Mthunzi's vocals seamlessly blend with the vibrant instrumentation, creating a lively and energetic atmosphere.
The song's catchy melodies and harmonious arrangements make it a standout in the Afrobeat and Amapiano genres.
Casswell made his recent when he worked with Lwami's track titled Thandolwami.
"Yonkinto" is an invitation to let go and enjoy the moment. The title, which means "Everything" in Zulu, hints at the song's universal appeal and its ability to bring people together on the dance floor. This track is perfect for those who appreciate music that's both catchy and feel-good.
With "Yonkinto," Casswell P and Mthunzi deliver a track that's sure to become a favorite for anyone seeking a lively and joyful musical experience.
Casswell P & Mthunzi – Yonkinto