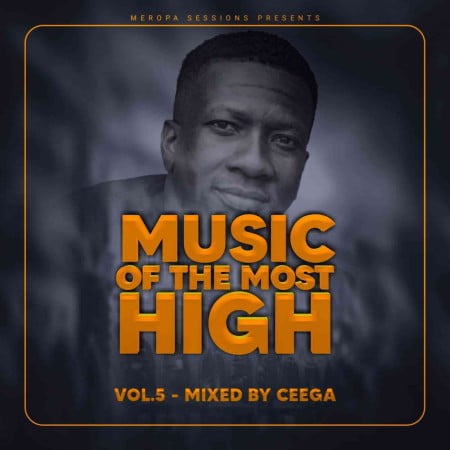 Ceega Wa Meropa debuts a new one titled Music Of The Most High 2021.
He takes his time on this to appear mightily on this mix as he takes it to another angle on this one to satisfy his fans.
Ceega Wa Meropa brings the track as Volume 5 of one of his mixes. His last delivery was on 175 Mix where he gifted his fans something for the weekend.
Coming as a new one from Ceega Wa Meropa, he brings his mix to us.