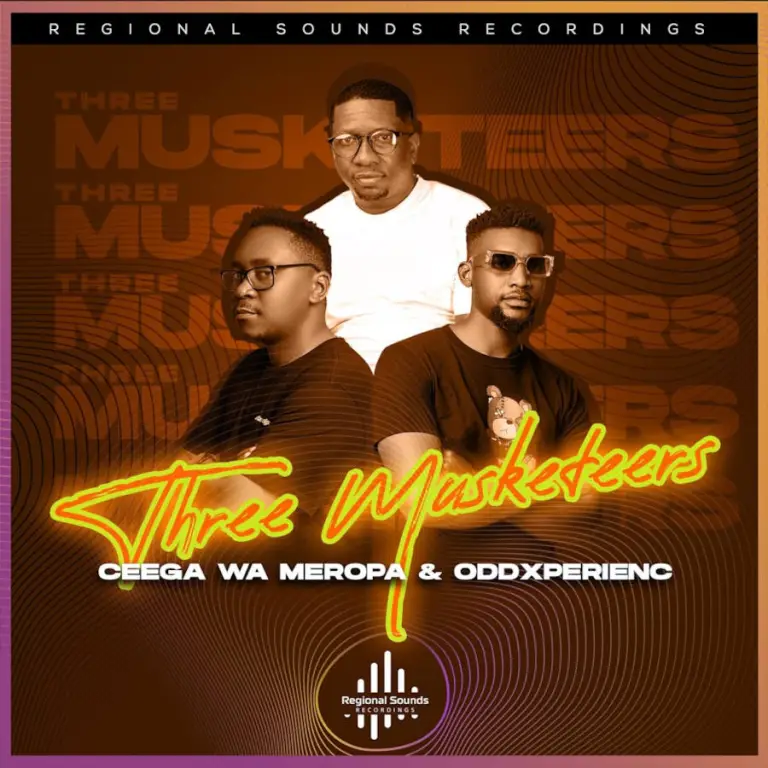 "Three Musketeers" by Ceega Wa Meropa and OddXperienc is a collaborative masterpiece that seamlessly blends deep house and Afro-house influences.
The track unfolds like a musical journey, with each layer of sound contributing to the overall richness of the composition.
Ceega Wa Meropa's signature style, coupled with OddXperienc's unique sonic elements, creates a dynamic and immersive listening experience. "Three Musketeers" is not just a track; it's a sonic adventure that captivates the audience from start to finish.
He made his recent appearance when he dropped Music Of The Most High VII (Dance Groove Mix).
The title reflects the synergy and collaboration between Ceega Wa Meropa and OddXperienc, painting a sonic picture of unity and musical camaraderie. This track is a testament to the power of collaboration in electronic music, offering a fresh perspective to fans of deep and Afro-house.
Ceega Wa Meropa & OddXperienc – Three Musketeers
Ceega Wa Meropa & OddXperienc –