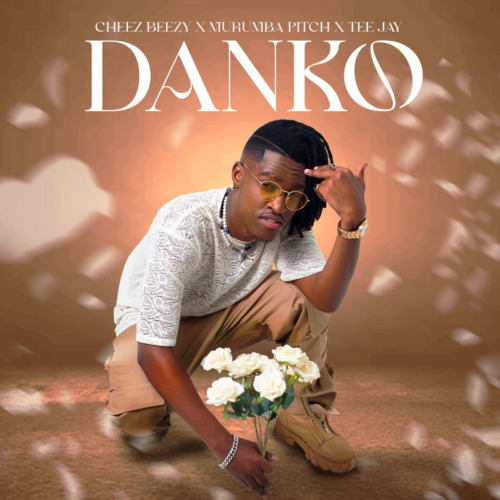 "Danko" by Cheez Beezy and Murumba Pitch featuring Tee Jay is a lively and infectious track that captures the essence of South African Amapiano music.
The title "Danko," which means "thank you" in Zulu, sets the stage for a song that's all about celebrating life and expressing gratitude.
The track opens with rhythmic percussions and a catchy melody, immediately inviting listeners to move to the beat. Murumba Pitch continues to play his part in the industry. His recent also was on DJ Tira's Korobela featuring Murumba Pitch, Q Twins, and Skillz.
Cheez Beezy, Murumba Pitch, and Tee Jay's vocal performances are characterized by their energy and charisma, creating an atmosphere of celebration and joy.
"Danko" is a testament to the power of music to bring people together and create a sense of unity on the dancefloor. The fusion of Amapiano rhythms and spirited vocals makes it a standout addition to the South African music scene.
Cheez Beezy & Murumba Pitch – Danko ft. Tee Jay