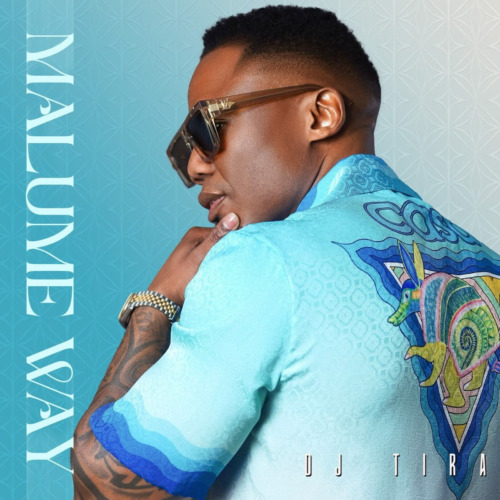 "Korobela" is a track that showcases the magic of collaboration, featuring DJ Tira alongside Murumba Pitch, Q Twins, and Skillz.
The song's title is a nod to a traditional love potion in South African culture, and the lyrics explore themes of love and attraction.
DJ Tira's production provides a vibrant backdrop for the artists to convey their messages. DJ Tira released the new grooves from his latest album titled Malume Way.
The track opens with a catchy melody and rhythmic percussion, setting the stage for the artists to deliver their verses.
Murumba Pitch, Q Twins, and Skillz bring their unique vocal textures to the table, creating a harmonious blend of voices that captivate the listener.
The collaboration between DJ Tira and the featured artists results in a song that's not only catchy and danceable but also resonates on a deeper emotional level.
DJ Tira – Korobela ft. Murumba Pitch, Q Twins & Skillz