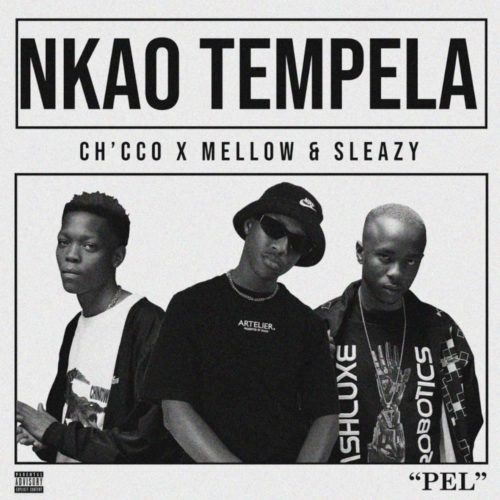 Chicco, Mellow, and Sleazy make a trio on this new track titled Nkao Tempela.
They pair up in ensuring their fans never feel exhausted in front of the happy period.
Fakelove makes this new round after making his last appearance with Cyfred on Get Down featuring Sino Msolo.
Mellow and Sleazy also made their last track on Baloyi featuring Focalistic and Felo Le Tee.