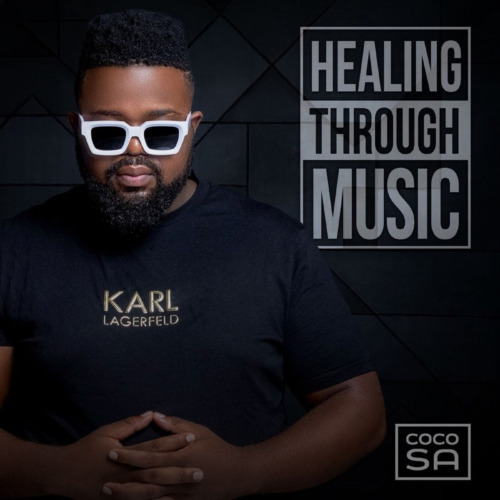 "I'm Tired" by CocoSA featuring Yumbs, Elaine, and Blxckie is a genre-blending track that combines elements of Amapiano and R&B, resulting in a contemporary and dynamic sound.
CocoSA, Yumbs, Elaine, and Blxckie collaborate to create a rhythm-filled and melodically rich composition. The track features a fusion of electronic beats, soulful vocals, and introspective lyrics, creating an atmosphere of contemplation and self-discovery.
Yumbs continues to play his part just like he did on Sipho Magudulela and Baby S.O.N's track titled Khethiwe.
The song conveys the idea of seeking a deeper understanding of oneself and the world.
With its contemporary sound and introspective depth, "I'm Tired" offers listeners a blend of genres and emotions, inviting them to reflect on life's complexities and the desire for self-discovery.
CocoSA – I'm Tired ft. Yumbs, Elaine & Blxckie