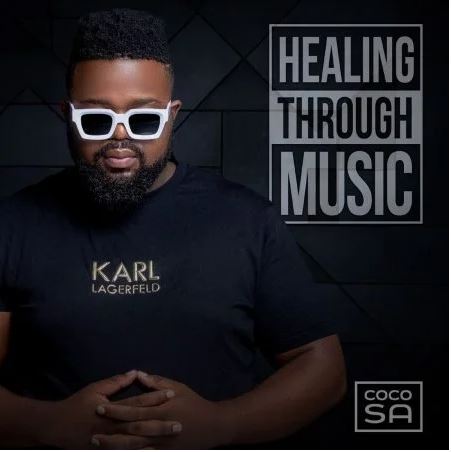 "Loosing My Mind" is another exceptional collaboration by CocoSA, this time featuring King Deetoy, Elaine, and Blxckie. The track begins with a hypnotic and immersive instrumental arrangement that sets the tone for a captivating musical journey.
Elaine's ethereal voice takes center stage, creating an atmosphere of introspection and vulnerability. The song delves into the theme of grappling with inner turmoil and emotional complexity.
CocoSA made his recent when he dropped I'm Tired featuring Yumbs, Elaine, and Blxckie.
With Blxckie's compelling verses and King Deetoy's production expertise, "Loosing My Mind" becomes a mesmerizing and thought-provoking composition that transcends traditional genre boundaries.
This track is ideal for those who seek music that goes beyond the surface, inviting listeners to explore the depths of human emotion and inner conflict. "Loosing My Mind" is a sonic experience that combines intricate storytelling with a unique blend of musical styles.
CocoSA – Loosing My Mind ft. King Deetoy, Elaine & Blxckie