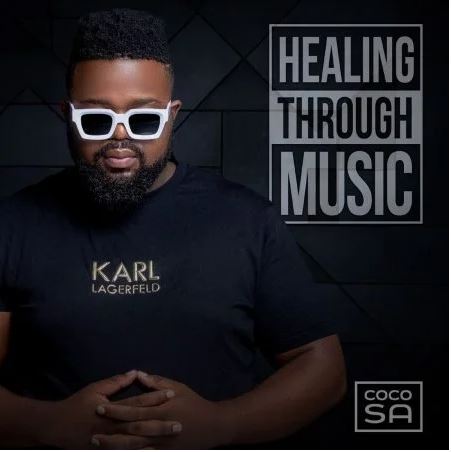 "Ses'fikile" is a collaborative masterpiece by CocoSA, featuring George Lesley, Blxckie, and Elaine. The song opens with a soulful and smooth melody that introduces listeners to the captivating world of this track.
Elaine's velvety vocals set the mood as the song explores themes of arrival and homecoming. The combination of Amapiano and deep house elements creates a mesmerizing and entrancing sonic landscape.
CocoSA made his recent when he dropped I'm Tired featuring Yumbs, Elaine, and Blxckie.
With the addition of Blxckie's distinctive rap style and George Lesley's musical expertise, "Ses'fikile" becomes a multifaceted and genre-blurring experience. This track is a journey into the intersection of various musical genres, blending soulful melodies, rhythmic beats, and lyrical storytelling.
Perfect for those who appreciate genre-defying music and a fusion of diverse talents, "Ses'fikile" is a must-listen track that seamlessly marries the best of Amapiano, deep house, and contemporary R&B.
CocoSA – Ses'fikile ft. George Lesley, Blxckie & Elaine