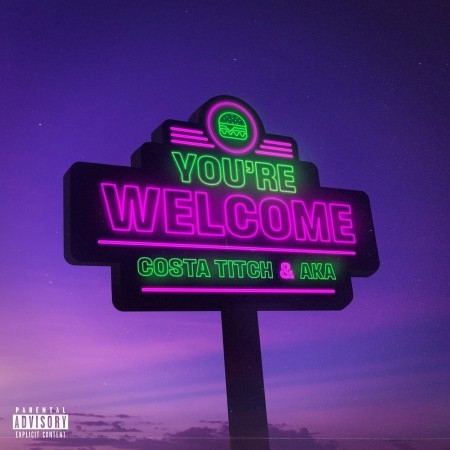 Costa Titch and AKA bring it back again as they drop a new track titled Up Every Night.
They drop the track from their collaborative album titled You're Welcome.
Coming off the album, they welcomed it with Soft Life and Big Deal.
Holding their latest effort together, they recently dropped Super Soft.
Costa Titch brings the new game after making his last debut on Uthini featuring Blxckie & Phantom Steeze.
Featuring the effort of AKA, he made his last appearance on Zingah's track titled Crucial.
Pairing on a new level, they drop this new track.