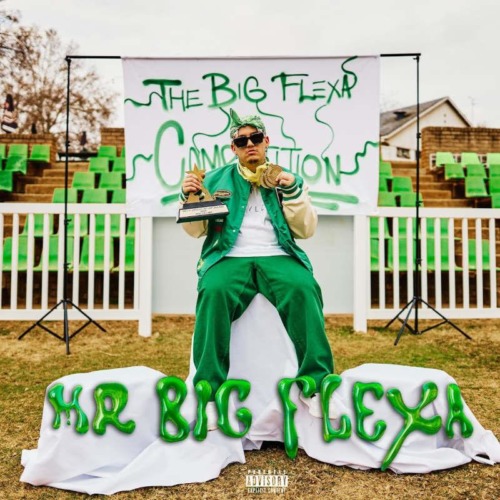 Costa Titch and Diamond Platnumz hold this new project titled Superstar featuring Ma Gang Official.
The track will be included in his upcoming project titled Mr Big Flexa.
Costa Titch also introduced the project to his fans when he dropped Just Do It featuring Boibizza, Phantom Steeze, NelCno, SayFar, and Champuru Makhenzo.
He also delivered other tracks like Next Up, Ma Gang featuring Phantom Steeze, C'buda M, Man T, Sdida, and a few more on our site.
Costa Titch seems to be getting the attention he deserves on this new genre.
In showing his new discovery, he drops this new track.
Costa Titch & Diamond Platnumz – Superstar ft. Ma Gang Official
Costa Titch & Diamond Platnumz – Superstar ft. Ma Gang Official
Costa Titch & Diamond Platnumz – Superstar ft. Ma Gang Official