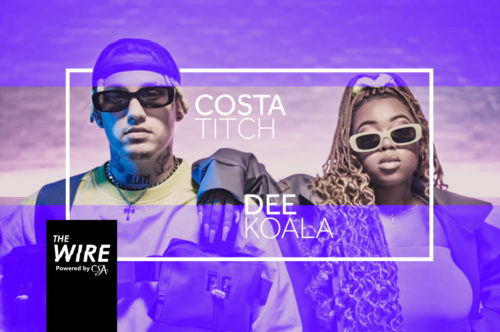 Costa Titch comes again with a new track with Dee Koala on a single titled We Deserve Better.
He recently made an appearance on his hit-making album he titled Made In Africa.
On Made In Africa, Costa Titch debuts a dance-friendly iteration of Hip Hop that taps into South Africa's rich cultural landscape.
Serving South African just what we love to hear, he opens the first track with the album title Made In Africa.
Holding 17 amazing tracks in it, Costa Titch takes this to project to himself in releasing his debut independently under Titch Gang Records.
Going premiere this time again, he appears with Dee Koala to deliver something better again.