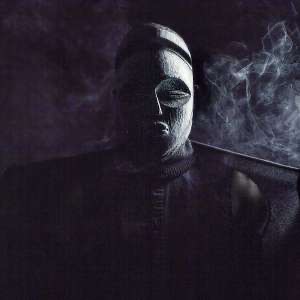 Culoe De Song brings a new Afro House track to the industry titled Angels Of Sins.
He opens the year from his side with this track coming as a surprise to his fans.
Rounding up the year, he last debuted on City Of Aquadu which came.
Culoe De Song recently performed some of his old and forthcoming releases during his 1 hour set last year on a mix tagged Lockdown House Party Season 2.
Making a broader way for himself this year, he drops this track.