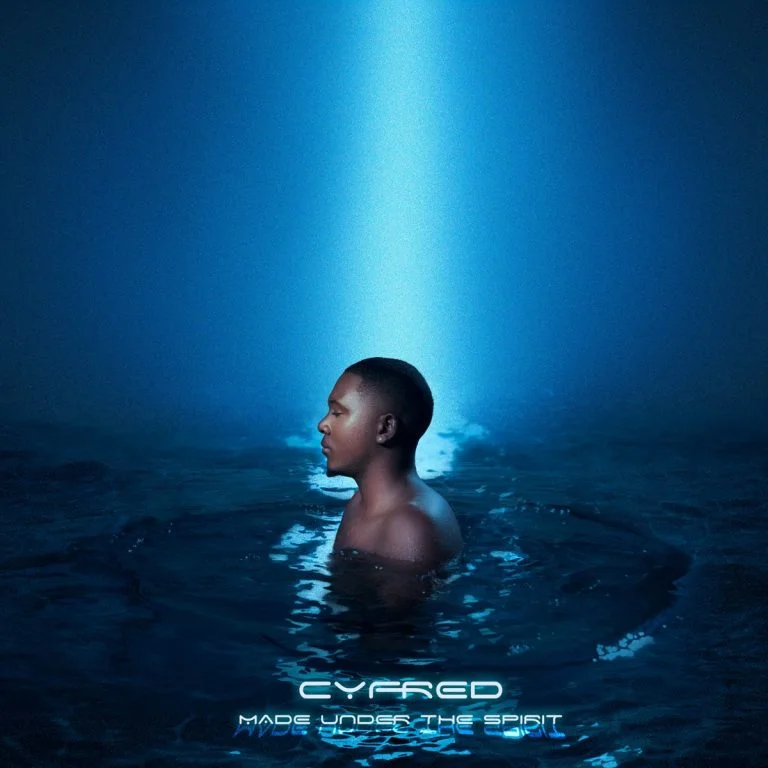 "I'ndlala" by Cyfred is a soulful and melodic Amapiano track that features the vocal talents of Sino Msolo, Musa Keys, and Nkosazana Daughter.
Sino Msolo's smooth and emotive vocals take center stage as he delivers heartfelt lyrics that convey the yearning and passion of a romantic connection. Musa Keys and Nkosazana Daughter add depth to the track with their harmonious contributions, creating a rich and layered musical experience.
The new release came from his latest EP titled Made Under The Spirit.
The production is characterized by dreamy piano melodies, subtle electronic elements, and a laid-back rhythm that complements the lyrical content beautifully.
"I'ndlala" is a soothing and evocative addition to Cyfred's discography, and it's sure to resonate with listeners who appreciate the emotional depth of music.
Cyfred – I'ndlala ft. Sino Msolo, Musa Keys & Nkosazana Daughter
Cyfred – I'ndlala ft. Sino Msolo, Musa Keys & Nkosazana Daughter