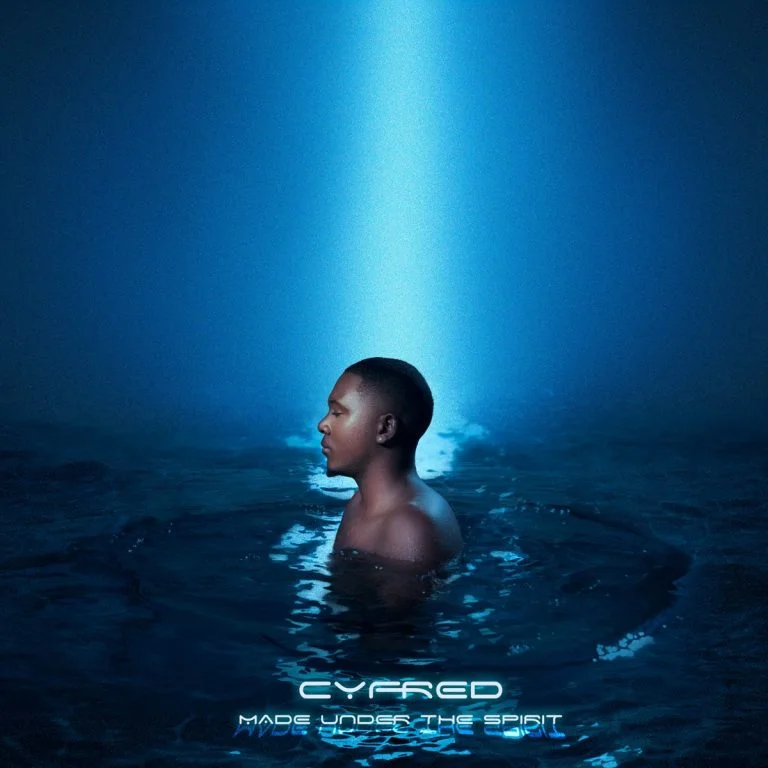 "Made Under the Spirit" is a vibrant and diverse EP by South African producer Cyfred.
Comprising a selection of tracks that span the spectrum of the Amapiano genre, this EP showcases Cyfred's skill in crafting infectious beats and melodies that are sure to set dance floors ablaze.
Each track on the EP is a unique journey, offering a different facet of the Amapiano sound. From the high-energy and infectious grooves of "Lalala" to the soulful and expressive "I'ndlala," Cyfred demonstrates his versatility as a producer.
Cyfred also opened the project with tracks like I'ndlala featuring Sino Msolo, Musa Keys & Nkosazana Daughter, Lalala featuring Kelvin Momo, Babalwa M, Snenaah, Musa Keys & Soa Mattrix, and a few more to look out for.
With its catchy melodies, rhythmic percussion, and soulful vocals, this EP celebrates the genre's ability to uplift spirits and bring people together on the dance floor.
Cyfred – Made Under the Spirit EP
1. Cyfred, Musa Keys & Nkosazana Daughter – I'ndlala ft. Sino Msolo
2. Cyfred – Ekhaya ft. Sayfar, Toby Franco, Konke, Chley & Keynote
3. Cyfred, Kelvin Momo & Babalwa M – Lalala ft. Snenaah, Musa Keys & Soa Mattrix
4. Cyfred & Tman Xpress – Melu'vuke Ndoda
5. Cyfred – Under the Spirit (Song)
6. Cyfred & Sayfar – Umsebenzi ft. Optimist Music ZA & Tman Xpress