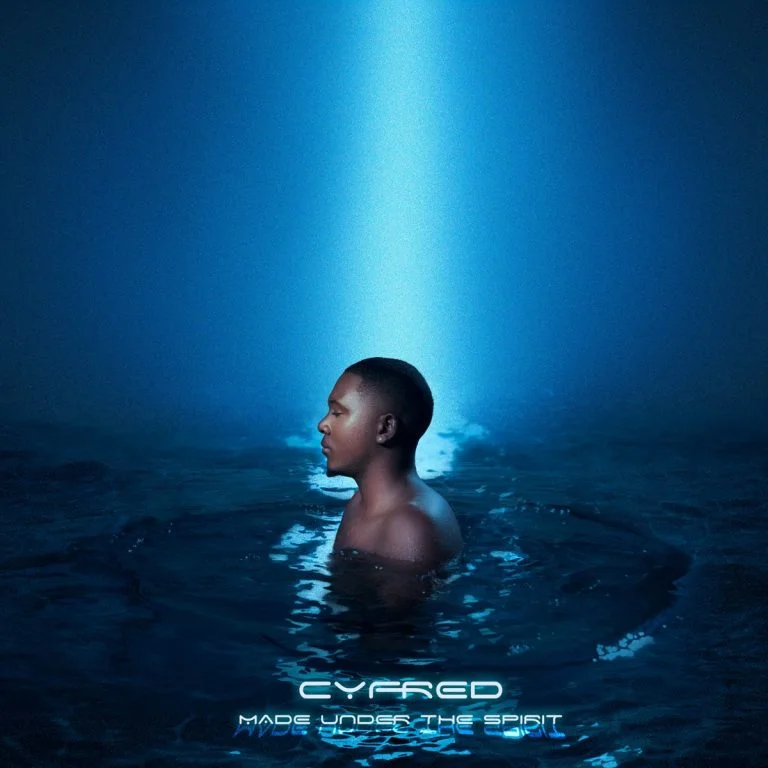 Cyfred makes this new release titled Lalala.
Featuring Kelvin Momo, Babalwa M, Snenaah, Musa Keys, and Soa Mattrix, this track is a high-energy celebration of the Amapiano genre's infectious rhythm and dancefloor-filling vibes.
The combination of lush piano chords, rhythmic percussion, and hypnotic vocal melodies creates a sonic experience that's impossible to resist.
Each artist brings their unique flair to the track, with Musa Keys and Babalwa M delivering soulful and melodic verses, while Soa Mattrix and Snenaah contribute their signature Amapiano style. The new release came from his latest EP titled Made Under The Spirit.
Kelvin Momo's production expertise shines through, creating a sonic landscape that's both intricate and irresistibly danceable.
It's a showcase of the collaborative spirit of the Amapiano movement and a testament to its global appeal.
Cyfred – Lalala ft. Kelvin Momo, Babalwa M, Snenaah, Musa Keys & Soa Mattrix
Cyfred – Lalala ft. Kelvin Momo, Babalwa M, Snenaah, Musa Keys & Soa Mattrix