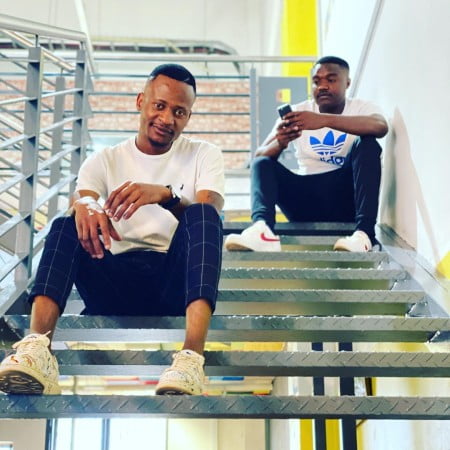 After Da Capo gave the industry his amazing track The Animal, Afro Brotherz brings a spirit remix of it.
Making it quite a while we received a mix from the Afro Brotherz, they deliver this amazing Afro House jam to the industry.
The Afro Brotherz also recently got featured on Dukanezwe's weekend track titled I Am Dukanezwe where they brought Afro House to us in another style.
Da Capo has also been consistent in the game for a while as he made his last appearance on Dark Knight (Original Mix) which he debuted last week and still promises us something new before the year wraps up.
As they make a fast swap, Afro Brotherz brings this new track in a new dimension.