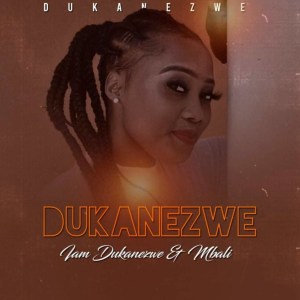 Dukanezwe knows the best music duo to appear on her track titled I Am Dukanezwe as she features the Afro Brotherz.
The Afro Brotherz made sure they things went so in place as they keep producing amazing hits for their fans.
The last project from them was their Yfm The Plug Mix after featuring on Idlovukazi's track titled Nyandzaleyo.
Dukanezwe knows the best duo on this track would be the Afro Brotherz and she made sure to play her part in gifting their fans something worth their time.