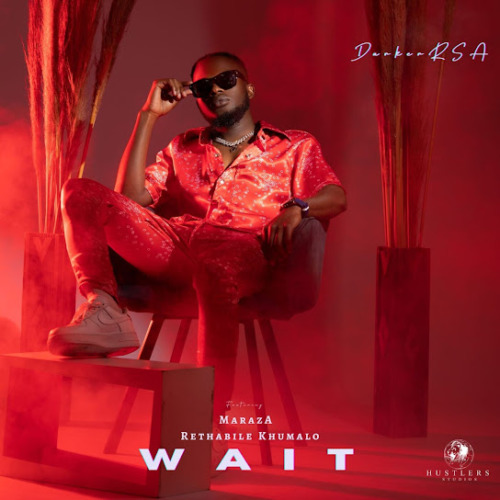 South African DJ, Darker RSA releases this new track titled Wait featuring Maraza and Rethabile Khumalo.
He drops this new round for his fans by pushing out a new project for the weekend.
He includes the effort of Maraza who recently also dropped an album titled Lost and Found.
Darker RSA continues to play his part for his fans as he drops this new round.
Darker RSA – Wait ft. Maraza & Rethabile Khumalo