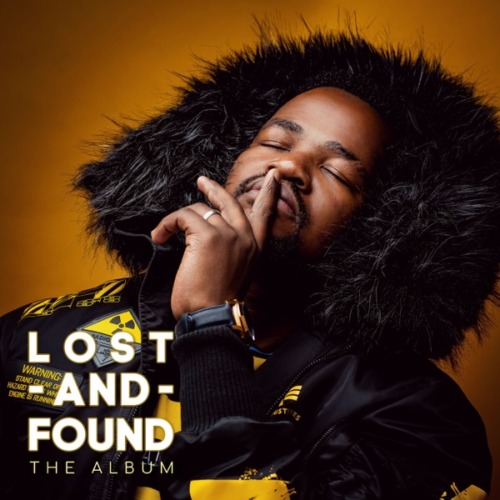 Maraza cuts the long delay as he drops the full version of Lost And Found.
The project this time holds 16 tracks featuring artists like Tellaman, Beast Rsa. Trigger Trill, and a few more.
In introducing the project to his fans, he also dropped Izimpisi featuring Hitman CEO & Beast Rsa, I Don't Know, Holding Me Back, and a few others on our site.
As one of the projects to get this weekday, he drops this new album.
ALBUM: Maraza – Lost And Found 
1. Maraza – Bayede ft. LilyFaith
2. Maraza – Inkunzimalanga
3. Maraza – Bayilindile ft. Imikhonto & Sya
4. Maraza – Livumile ft. Sya & Lwaistar
5. Maraza – Emkhathini
6. Maraza – Ungithandile ft. LilyFaith
7. Maraza – Holding Me Back ft. Tellaman
8. Maraza – Big Booty Bae ft. Trigger Trill
9. Maraza – I Don't Know ft. Tribal
10. Maraza – iDlozi
11. Maraza – Mcingwa (Paper)
12. Maraza – iPhupho ft. M2Kane
13. Maraza – Emthafeni
14. Maraza – Buyela Ekhaya
15. Maraza – Peso ft. Yung Tyran
16. Maraza – Izimpisi ft. Hitman Ceo & Beast Rsa