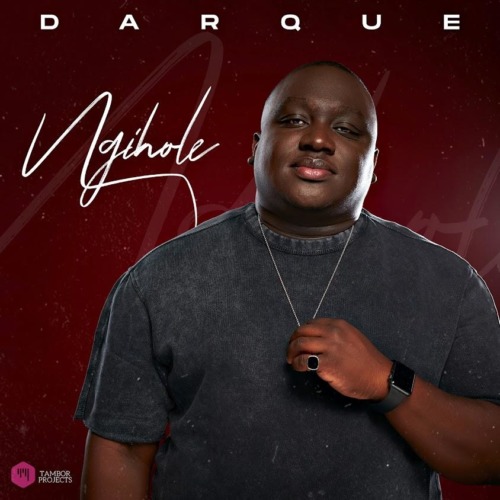 Darque and Chopstar work together on this new track titled Ntfombi featuring Murumba Pitch.
Darque's new song is also included on his recent album, Ngihole, which includes other songs. The album also includes tracks like Ngihole with Mpho Wav & TO Starquality.
Darque's most recent initiative, Must Be Africa, focused on elevating our African culture and reinforcing the principles.
They've taken it to the next level with this new track.
Darque & Chopstar – Ntfombi ft. Murumba Pitch