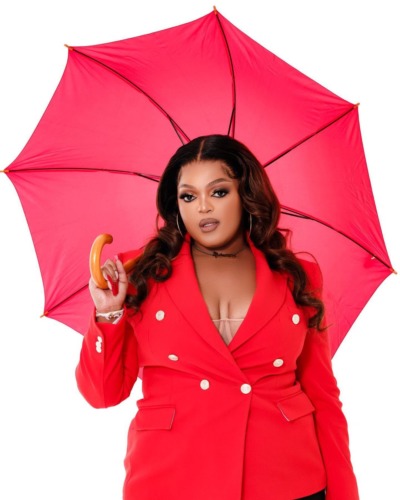 DBN Gogo holds a round on this new Groove Cartel Amapiano Mix.
DBN Gogo has become the vessel that carries the future of Amapiano. Without any fear of what the tides and rough waters may bring, she continues to steam ahead and deliver the next big thing
She earned a spot in the industry when she dropped her album titled Whats Real.
Tooday she gets to sample never heard music from her imminent release. A journey she is proud of.
DBN Gogo – Groove Cartel Amapiano Mix