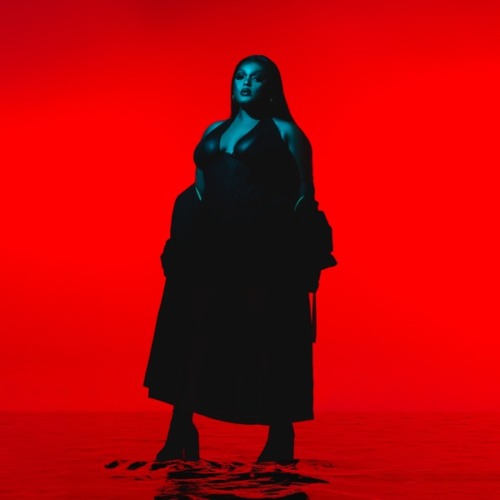 DBN Gogo works with Mellow and Sleazy as they make this new release titled Polo featuring Boontle RSA and Kammu Dee.
DBN Gogo holds the bigger credit as the new round came from her latest project titled Whats Real.
She also delivered the project with other tracks like Cheater featuring Boohle, Abidoza, and Tumza D'Kota.
The South African DJ continues to be a huge force in the industry and she proves it once again by dropping this new round.
DBN Gogo & Mellow & Sleazy – Polo ft. Boontle RSA & Kammu Dee