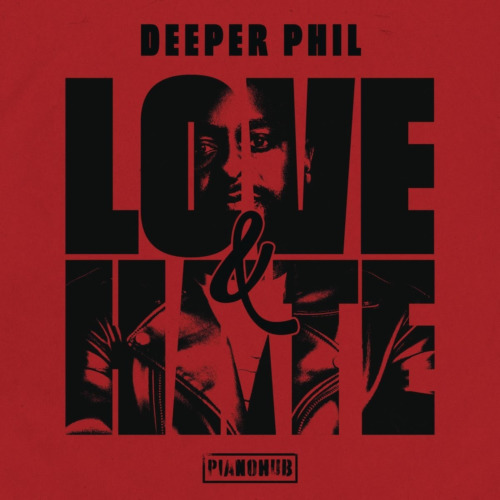 In "S'hamba Nabo," Deeper Phil teams up with the legendary Kabza De Small and rising star Young Stunna for a triple-threat collaboration that showcases the best of South African music. The track is a fusion of Amapiano and hip-hop, creating a unique and infectious sound that defies genre boundaries.
The song's title, which translates to "Walking With Them," serves as a metaphor for the journey of life and the importance of surrounding oneself with positive influences. The lyrics tell a story of resilience, determination, and the pursuit of success, making "S'hamba Nabo" a powerful anthem for anyone on their path to greatness.
The new track got included in his latest album titled Love & Hate.
Kabza De Small's signature Amapiano beats blend seamlessly with Young Stunna's commanding rap verses, while Deeper Phil's melodic vocals add an ethereal touch to the track. The result is a dynamic and energetic collaboration that is sure to get the dancefloor moving.
"S'hamba Nabo" is not just a song; it's a celebration of the strength that comes from unity and the power of collaboration. With its catchy hooks and infectious rhythms, the track is destined to become a fan favorite and a staple in DJ sets across the country.
Deeper Phil – S'hamba Nabo ft. Kabza De Small & Young Stunna