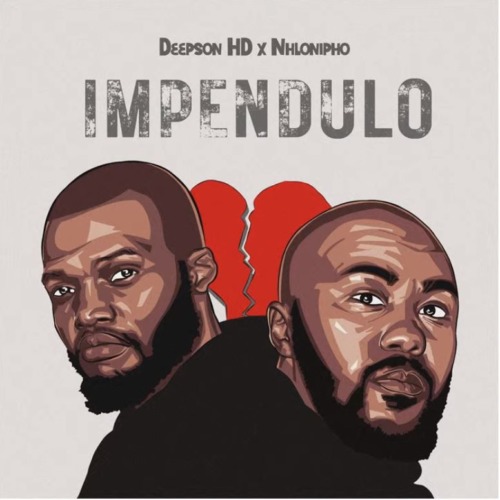 Prepare to be captivated by the mesmerizing collaboration between Deepson HD and Nhlonipho in the soulful track "Impendulo".
This song delves deep into the realms of Afro-house and soulful house, delivering a poignant and emotive musical experience.
"Impendulo" is a masterful composition that combines rich melodic elements, soothing vocals, and heartfelt lyrics.
Nhlonipho also made his recent when he worked with Martin Khan and Mo-T on Oh Mama.
Deepson HD's lush production sets the stage for Nhlonipho's powerful and expressive vocals, creating a harmonious blend that resonates with listeners on a profound level.
The song carries a message of hope, reflection, and self-discovery, inviting listeners to embrace the journey of life.
Deepson HD & Nhlonipho – Impendulo