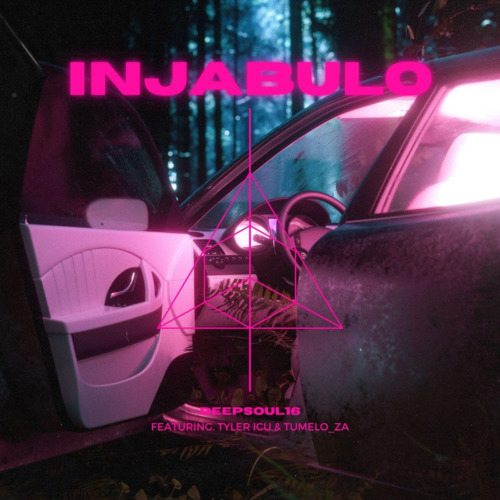 Embark on a soulful musical journey with Deepsoul16's "Injabulo," a heartfelt track featuring the mesmerizing vocals of Tyler ICU and Tumelo_ZA.
This song is a celebration of joy, love, and the power of music to uplift the spirit.
Deepsoul16's soulful vocals enter the mix, delivering heartfelt verses that speak of happiness and contentment. Tyler ICU and Tumelo_ZA add their own vocal prowess to the track, elevating it to new heights with their rich and emotive performances.
The involvement of Tyler ICU speaks a lot. He recently worked on Ratii Rsa and Catzico's track titled Mnandini featuring Katarina.
The track's verses are a tribute to the joy and fulfillment found in cherished relationships and special moments. The chorus, with its melodic hook and uplifting message, becomes an anthem of positivity and hope.
Deepsoul16's expert production weaves together the elements seamlessly, allowing the vocals to take center stage.
As "Injabulo" unfolds, it exudes a sense of tranquility and serenity, creating a space of solace and comfort. The track's heartfelt delivery and soul-stirring melodies make it a perfect addition to any collection of soulful ballads.
Deepsoul16 – Injabulo ft. Tyler ICU & Tumelo_ZA