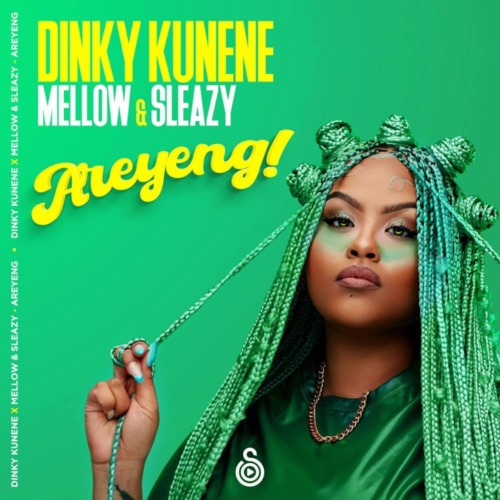 Dinky Kunene works with Mellow and Sleazy as they drop this new track titled Areyeng.
The Amapiano vocalist uses this new track to welcome herself into the other half of the year.
She recently got herself a featuring on TxC's track titled Too Deep.
Dinky Kunene drops the new track to answer the request of her fans that have been asking for a release. In doing so, she drops this new track.
Dinky Kunene, Mellow & Sleazy – Areyeng