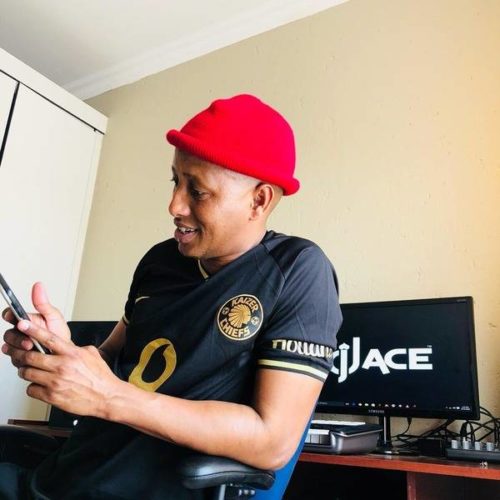 DJ Ace brings a new private piano slow jam mix titled 3rd Wave.
He drops it from his Peace Of Mind mixed collections in maintaining the Slow Jam King title.
Bringing his last appearance, he appeared on Stress Relief Therapy (Private Piano Slow Jam Mix).
He recently delivered a celebration mix to his fans tagged 220K Followers (Slow Jam Mix).
Taking advantage of the day, he drops a new mix to his fans.