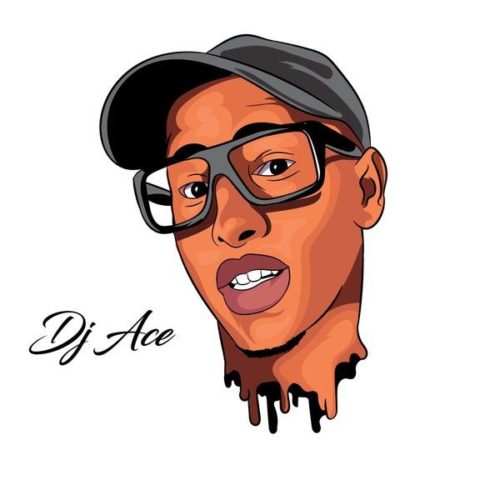 DJ Ace blesses the weekend from his side with a new Stress Relief Therapy (Private Piano Slow Jam Mix).
He delivers this mix to his fans after celebrating them with his 220K Followers (Slow Jam Mix).
Rounding things up for the Month of April 2021, he made his last appearance on Ngiyaz Phandela with Real Nox featuring Mr Abie & Andy.
His last volumes were tagged Peace of Mind Vol 22(Valentine's Day), Peace Of Mind Vol. 20 titled Speed Kills, and Peace of Mind Vol 21.
Taking it to a new level, he drops this new mix.