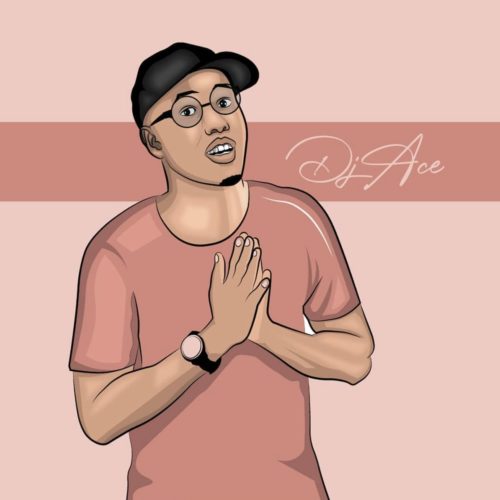 DJ Ace makes this day special as he drops his Peace of Mind Vol. 22 on Valentine's day.
Getting the right music to set the mood for today, you need music like this creatively delivered by DJ Ace.
His last volume was tagged Peace Of Mind Vol. 20 titled Speed Kills and Peace of Mind Vol 21.
DJ Ace's first appearance for the year was on his 200K Followers (Appreciation Mix) which came on the first day of the year. He also closed the year with a track with Nox titled Crossover.
Keeping the King of Slow Jam title, he appears stronger this year.