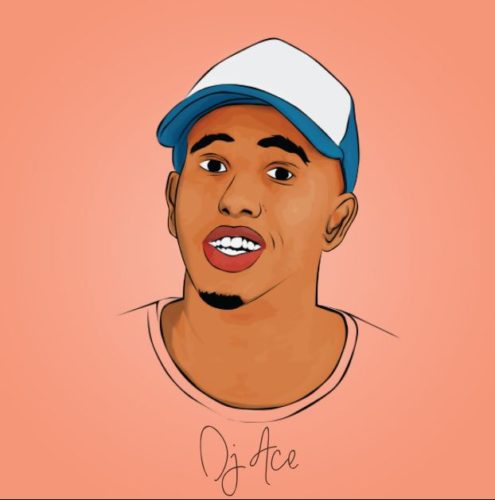 DJ Ace makes his first debut for the month on his Appreciation Mix titled 200K Followers.
He took his time mixing something amazing there as he took recent drops and delivered it in such an amazing way.
The last project from him was the Faki Gas where he appeared in the dynasty and delivered greatly.
DJ Ace has always been doing his part in making the country proud. One of the amazing works from him was Slow Jam Mix for Tribute To Diego Maradona which he played his part in mourning the legend.
Apart from his latest at Motsweding FM (Festive Mix), he had released Saxo Mix, Heritage Day Mix, which was also from his Peace Of Mind collection.
He also closed the year with a track with Nox titled Crossover.
As a new one from him for the year, he drops this amazing track,