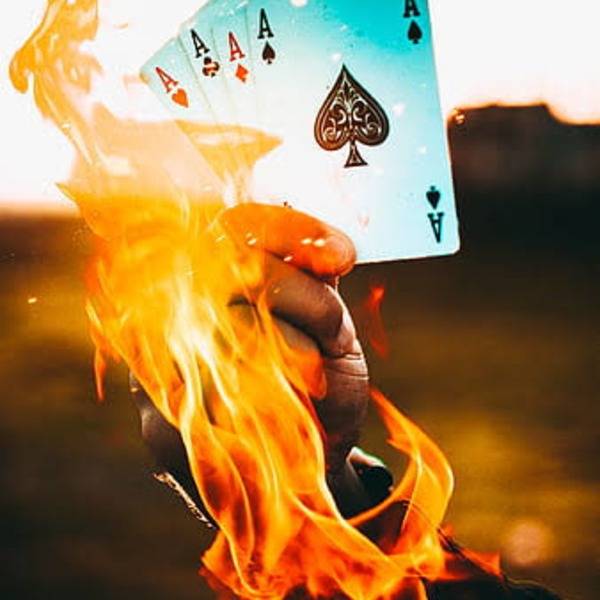 DJ Ace releases another episode as he drops episode 8 of Ace Of Spades.
The Slow Jam King continues to make sure every book in his library is up to date. He keeps the game going by making sure to be consistent during the rise to stardom.
He recently worked with Real Nox as they dropped All In You (Slow Jam).
He has been keeping his game consistent so far by keeping tabs on the Ace of Spades collection. The Slow Jam King also made his last entry on this titled Peace of Mind Vol 39 (Saxophone Edition Slow Jam Mix).
DJ Ace is one of the best in the genre and he drops this new mix to prove it again.
DJ Ace – Ace of Spades (Episode 08)