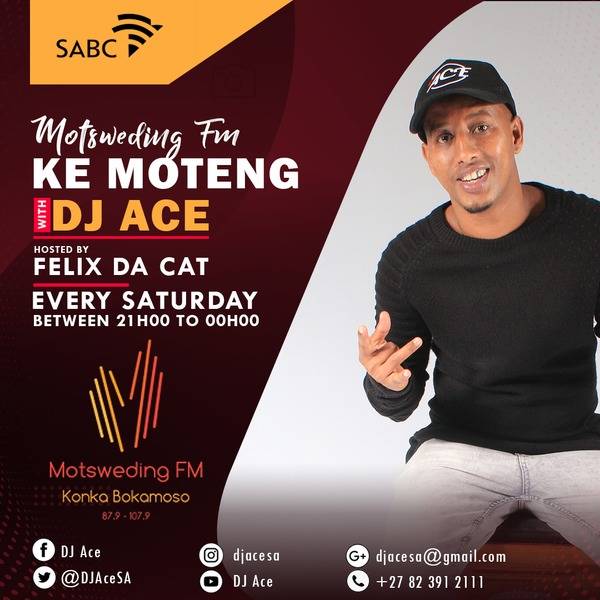 DJ Ace holds it for his fans with this new Slow Jam Mix titled Motsweding FM KeMoteng.
He continues to hold more for his fans by holding this new round for the weekend.
His recent work in the industry is on Peace of Mind Vol 42 Classic House (Slow Jam Mix).
On this, The Slow Jam King also published his final work, Peace of Mind Vol 39. (Saxophone Edition Slow Jam Mix).
DJ Ace is among the finest in the field, and he has dropped a new mix to reaffirm his claim.
DJ Ace – Motsweding FM KeMoteng (Slow Jam Mix)