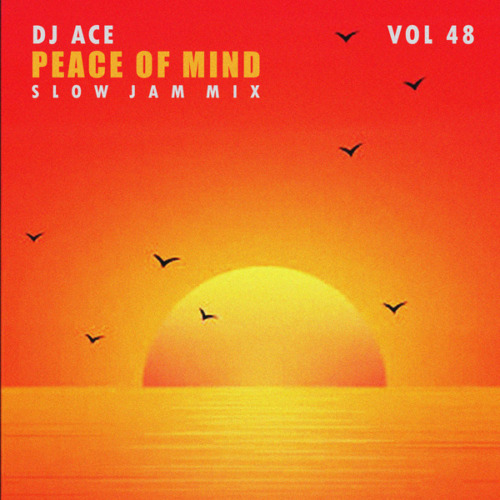 DJ Ace drops the slow jam mix for this new Peace Of Mind Vol 48.
He has so far maintained consistency in his play by keeping an eye on the Peace of Mind collection. On this, The Slow Jam King also published his final work, Peace of Mind Vol 39. (Saxophone Edition Slow Jam Mix).
He drops it to make sure the classic project keeps moving on for his fans. His recent was on Peace of Mind Vol 41 (Salt & Pepper – Sax Slow Jam Mix).
DJ Ace is among the finest in the field, and he has dropped a new mix to reaffirm his claim.
DJ Ace – Peace of Mind Vol 48 (Slow Jam Mix)