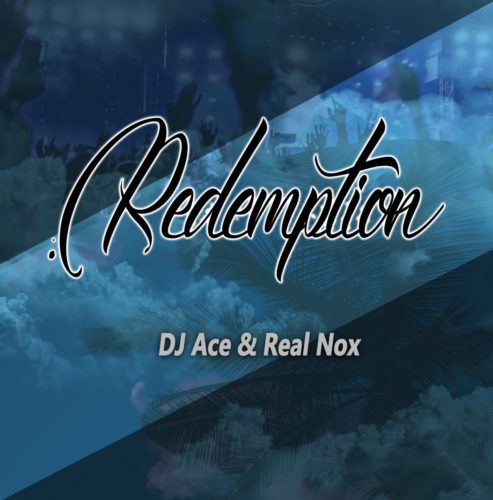 DJ Ace and Real Nox take it real big with another combo track titled Redemption.
In the race of DJ Ace maintaining his reign as the King Of Slow Jam, he takes a bigger step this time again as he drops a new hit.
Speaking of hits, DJ Ace and Real Nox last appeared on a combo track titled Soul To Soul.
They also made an appearance on Ngi Khetha Wena featuring LeMark & Jessi.
Coming as a new one from them, they drop this new joint.